Undergraduate Certificate in Finance
Princeton undergraduate sophomores concentrating in any department can apply to earn the Certificate in Finance. The application period for sophomore students opens in the spring of each year. Students who fulfill all the requirements will receive a certificate from the university upon graduation.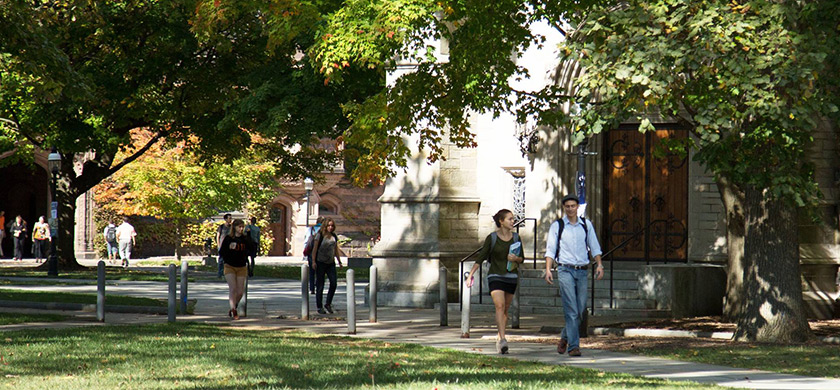 Benefits of the Certificate
Modern finance is remarkably eclectic, drawing from many disciplines besides economics, including mathematics, operations research, engineering, computer science, psychology, politics, and history. 
In earning the certificate from BCF—an interdisciplinary center run by faculty from the Economics Department, the Department of Operations Research and Financial Engineering and more—students explore the field's most challenging intellectual questions.
---
Apply for the Certificate in Finance
Knowledge of modern finance is also essential to the proper understanding of many other topics in economics and public policy, including the determination of exchange rates and international capital flows, the making of monetary and fiscal policy, the role of financial reform in developing and transition economies, the regulation and taxation of financial markets and financial instrument, anti-trust policy, and more.
By earning the Certificate, students enhance their resume and strengthen their applications for graduate school and many competitive job markets.