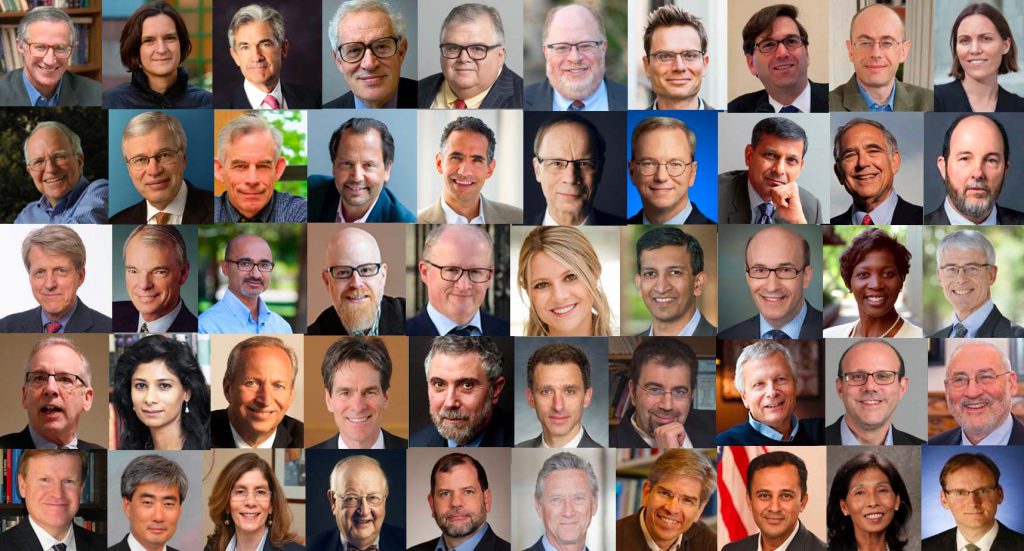 Please join us every Thursday at 12:30 PM ET as Princeton Bendheim Center for Finance Director Markus Brunnermeier hosts a conversation with an acclaimed academic or thought leader on critical issues facing the global economy.
View Upcoming Events Watch Past Events
---
How to watch
To join us on Zoom and submit questions for the speaker, you must pre-register for each webinar by visiting the event pages below. Alternatively, you can watch each event live on the Princeton BCF YouTube Channel.
Want to sign up for the entire series at once?
The morning of each webinar, we send an email with the Zoom information to everyone who registered. If you want to get the Zoom information every week without registering for individual events, sign up here for the entire series.
More ways to keep in touch
Finally, don't forget to stay in touch and hear about new Princeton BCF events by following us on Twitter.